The BAR-K-R ranch is located 6 miles west of Pottsboro just beyond Hwy 996 at the junction of Cook's Corner Road, Georgetown Road and Oak Estates Road.

Horses For Sale

Our Used Horse Sailsmun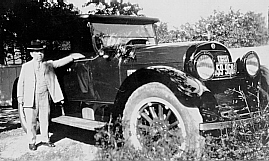 Meet San Dimpson, used horse sailsmun extraordinaire. San will be more than happy to hide your hat and help you hunt it.